Dialectical Behavior Therapy at Front Range Treatment Center
FRTC offers a comprehensive Dialectical Behavior Therapy (DBT) program in the Denver Tech Center, in Denver Colorado.
Our DBT treatment center offers a comprehensive DBT program, which includes: individual DBT therapy, DBT skills groups, and DBT phone coaching. Our DBT therapists are intensively trained and experienced. Contact us to schedule an appointment, or read on to learn more.
Who Can Benefit from DBT?
DBT for Strong Emotions
Persons with symptoms of strong emotions may also benefit from DBT. Those symptoms include:
Difficulty or discomfort in intimate relationships

Conflict with family and friends

Fear of abandonment

Impulsivity

Self-destructive or dangerous behaviors

Risky drug use or sexual behavior

Self-injury, such as cutting or burning

Mood swings

Feelings of emptiness

Eating Disorders
DBT for Suicidality and Self Harm
Suicidality covers several issues: previous suicide attempts, threats of suicide, and suicidal thoughts. These are very serious symptoms, with very serious underlying causes. Thoughts and threats of suicide should always be addressed with urgency.
Self-injury, also known as self harm, is when someone hurts themselves on purpose. The most common way people commit self-injury is cutting, usually on the arms and legs, but there are other forms of self-injury. People commit self-injury for a variety of reasons, but it is always serious.
DBT is a highly effective treatment for persons struggling with suicidality and self-injury. In conjunction with other suicide prevention efforts, DBT can help those struggling with suicidality and self-harm to develop the skills to manage their emotions, and react to distress using more effective methods.
DBT for Depression and Anxiety
Depression and anxiety are among the most common mental health issues people face. Although developed for those with borderline personality disorder, DBT has been shown to be effective for both mood and anxiety disorders for many people.
Amongst individuals with depression, DBT has been shown to significantly decrease levels of depression and anxiety. Participants also report increased hope, overall greater life satisfaction, perceived physical health, coping skills, and social adjustment. DBT skills reduce depressive symptoms, improve emotional control, and improve mindfulness in those with bipolar disorder.
Mindfulness, a fundamental component of DBT, has been studied as a treatment for many mood issues, including depression, generalized anxiety disorder, and panic disorder. Being aware of your emotions, thoughts, and behaviors can lend to a greater sense of self-control and ability to manage distressing thoughts and emotions.
DBT for Life Skills
Many people find DBT skills to be incredibly valuable in their everyday life. In fact, almost everyone uses DBT skills everyday, though must of us don't realize it.
DBT can therefore be beneficial for many people who may not have a diagnosable mental health condition. DBT can help everyone improve their life skills in the following areas:
Getting along better with friends, family, and co-workers

Becoming a more effective communicator

Understanding and controlling your emotions

Reducing stress and worry

Becoming more mindful

Making more effective life decisions
What is DBT?
Dialectical Behavioral Therapy (DBT) is a form of psychotherapy designed to help persons with strong emotions.
Everyone experiences ups and downs. For some people, the downs are felt more strongly than for others. Many people have learned to handle difficult emotions by rely on unhealthy, unhelpful strategies. These include abusing drugs or alcohol, yelling or fighting, committing self-harm, or engaging in other risky behaviors. These problematic behaviors often make people feel better in the moment, but they make things worse in the long run. They also prevent the development and use of more effective strategies for dealing with negative emotions. DBT attempts to correct this by helping the client develop more effective responses to negative emotions, and to endure distress when it occurs without turning to unhealthy strategies.
Our psychologists have received specialized training in DBT, and are continuously engaged in more advanced training and study in the field of dialectical behavior therapy.
The Components of DBT
DBT has three parts: Individual Therapy, Skills Group, and Phone Coaching.
In DBT Skills Training, clients focus on learning new, more effective ways of responding to difficult situations and strong emotions. DBT Skills groups contains four categories of skills taught to clients: emotion-regulation skills, distress tolerance skills, interpersonal effectiveness skills, and mindfulness skills.

In Individual therapy, clients work with collaboratively their therapist to apply those skills to real life problems.

In DBT phone coaching, clients have access to their therapist anytime by phone, for in-the-moment help with applying skills.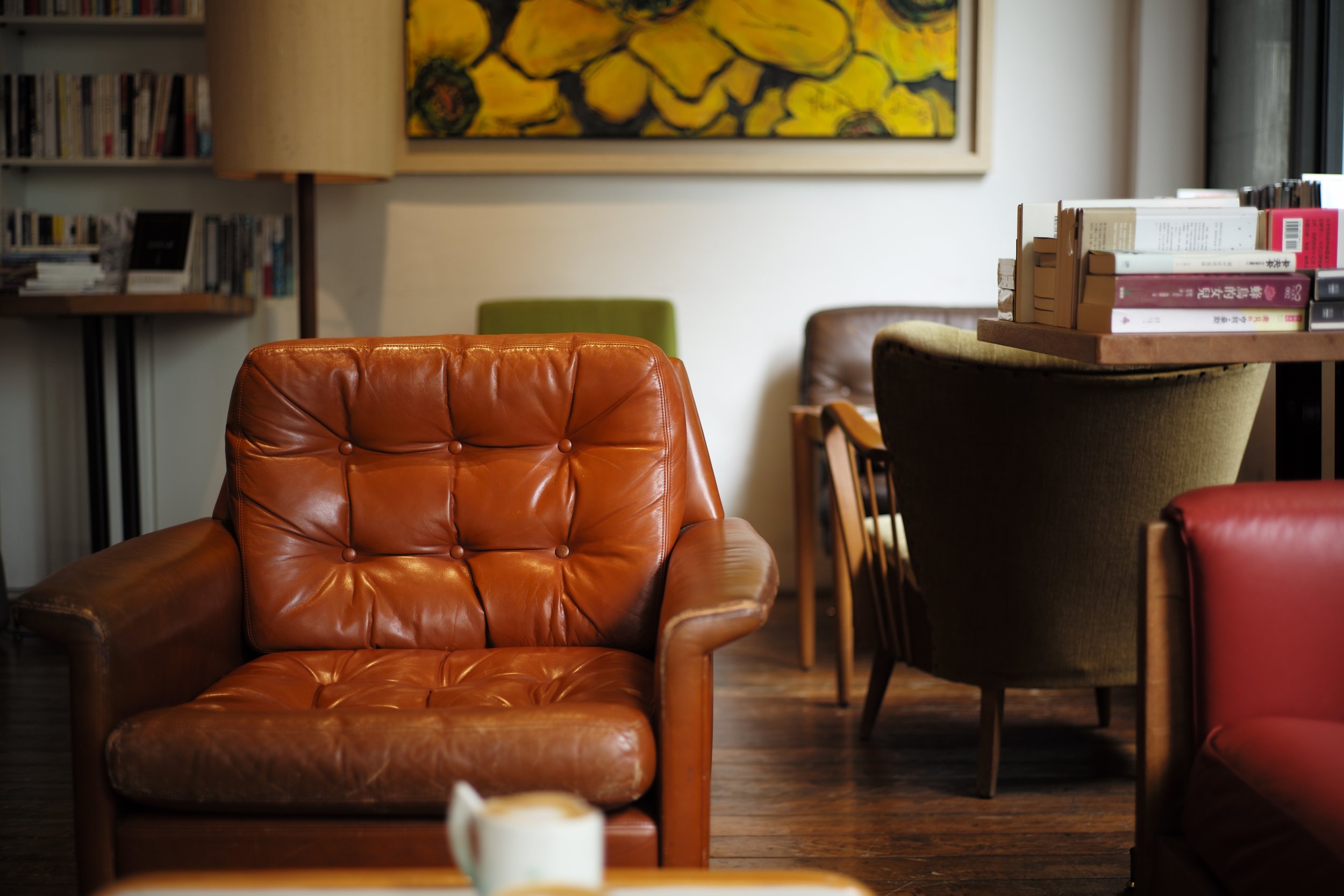 Clients meet with a clinician for one-on-one therapy sessions, usually once a week for about 1 hour.
Clients attend weekly group sessions. In this classroom like setting, clients practice DBT skills together in a supportive environment.
Clients have access to a clinician 24 hours a day, 7 days a week by telephone for DBT skills coaching.
So, what does "dialectical" mean?
Dialectics refers to the process of integrating two different, and even opposing, ideas. It is about finding a way to integrate two things, even if they are opposite. In the case of DBT, the primary opposites we are trying to integrate are the ideas of acceptance and change. Acceptance of ourselves is important, but so is change.
Everyone has room for change, growth, and improvement. Some people, when faced with the idea that they must change, think this implies that they aren't "good enough." They feel rejected and become defensive. On the other hand, if someone feels too "accepted," they may never realize who much they could grow.
Acceptance and change go hand in hand: You are accepted worthy of love just as you are, but growth and change are an important part of healing, and being human.